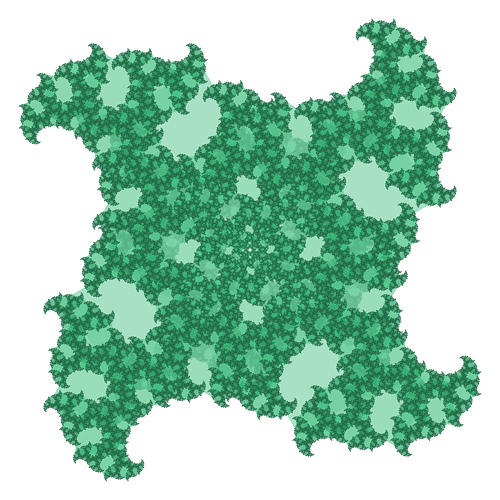 It seems to be very difficult for transhumanist, futurist, or even generally innovative projects to get a decent amount of attention. This makes it very hard to get supporters or funding for those projects. So, it seems that better marketing strategies are required. In today's world it's not enough to build it and hope that they will come. Actually, it's not even possible to build something on your own, or even with a small team, that is good enough to spread by word of mouth. This situation makes effective marketing a real necessity. And yet, it seems that this is an area in which such project leaders and contributors are seriously lacking talent or expertise. This is not acceptable! We need to become better at reaching people and win their hearts and minds with our brilliant visions and ideas!

This thread shall be used to collect resources for learning how to become better at marketing, whether that's ebooks, books, online courses, YouTube channels, or whatever. But to dispel some fears about using contemporary marketing techniques as not being ethical. Our situation is the following: We have great ideas, and the ability to turn them into reality. We can create a better future, but people don't know about that. We don't have any popular brands we can build on. All we have are our ideas and our skills. We also don't have a lot of financial or social capital, so our possibilities are limited. Yet, I am sure that our ideas are powerful enough to convince a lot of people, be it very influential people, or the masses – at least once we are good enough at articulating our thoughts in a convincing manner.
So, where should we start learning better marketing?