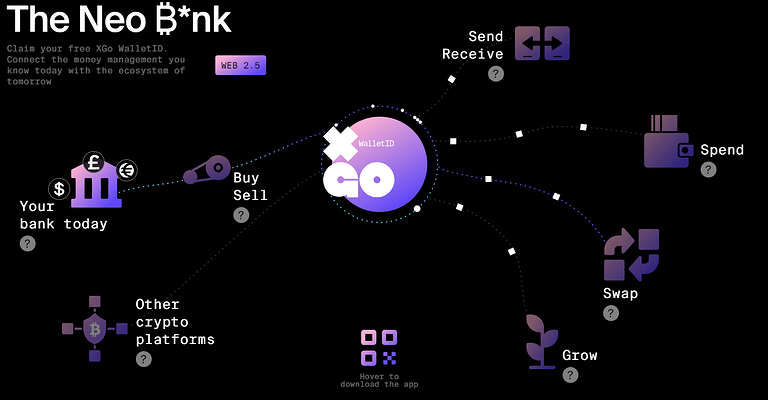 Welcome to XGo!
We are XGo, a multi-purpose platform where you can trade, swap, store, spend, and earn crypto. Crypto on- and off-ramps included. On top of 170+ cryptocurrencies, we support over 40 fiat currencies.
Here's what sets us apart:
Superfluid staking (an innovative service allowing to stake coins without locking them)
Cryptocurrency wallets operated via a unified address (WalletID)
Crypto-to-crypto, fiat-to-crypto, crypto-to-fiat swaps
Spot trading (over 130 cryptocurrencies)
Margin trading (up to x12 leverage)
Crypto futures trading (x25 to x100 leverage)
Maker-taker fee model
Live market data
Affiliate Program
Crypto borrowing service
And, we are excited to launch virtual bank cards soon!
We offer multiple payment options including bank transfer and credit/debit card.
Our intuitive interface, rich functionality, competitive fees, strong security, API, and other features make us suitable for both newbies and experienced crypto investors.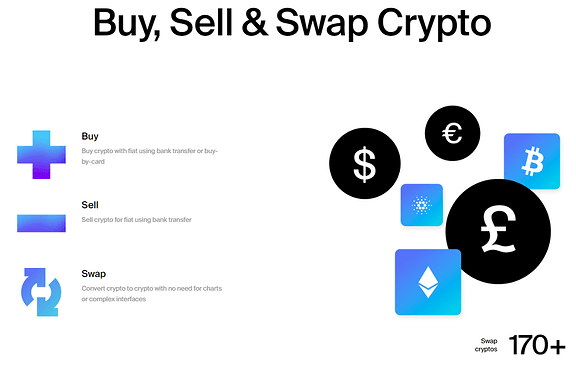 You can download XGo mobile app from the App Store or Google Play.
For queries and support, you can reach us via our website, email, or social media pages:
XGo website: https://xgo.com
Address for general queries: support@xgo.com
Token listing: Apply for Listing / XGo
XGo on Twitter: https://twitter.com/XGo_official
XGo on Telegram: Telegram: Join Group Chat
XGo on Instagram: https://www.instagram.com/xgo_official/
XGo on Discord: https://discord.xgo.com/
Feel free to contact us if you have something to say about XGo or want to ask some questions. Our support team is working daily. You can contact us via the social media pages mentioned above or message us here on Fractal Future Forum!