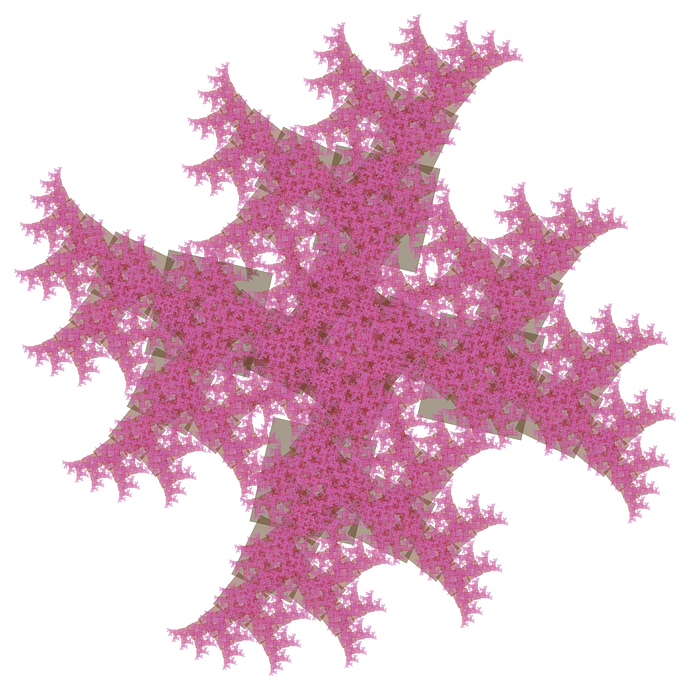 Sometimes I think that people will change their bodies with biotechnology and nanotechnology into a direction that is inspired by animal parts and machine parts, but that somehow still fits together functionally and make an aesthetic pleasing impression on others. So, how would people upgrade their bodies?
Use feathers instead of hair? Because feathers are fractal and nice
Long pointed ears? "Feathery" ears than can detect ultrasonic?
Noses like those from dogs – only better
More eyes? Infrared vision? Ultraviolet vision? Even more parts of the light spectrum?
Magnetic sense?
Shark teeth or teeth that regenerate so fast that they never actually deteriorate?
Fluorescent colour shifting skin or fur?
More arms? Tentacles?
More fingers? More thumbs?
More legs? Claws? Hooves? Retractable wheels?
Tails? Long? Short? Multiple?
Biological bags and pockets?
Can digest plastics and cellulose?
Wireless nutrition / energy transfer?
Self-cleaning skin / hair / feathers?
Exoskeletons?
Drone launchers?
WiFi stations? Antennae?
Clothing that is connected to your nervous system?
Functional digital tattoos?
Perhaps our future bodies will one day be able to shift shapes quickly, but they would still assume some of several possible default shapes most of the time. How human will they be? How much animal? How much "robot"? Will they look good to us, or only to their evolved senses of aesthetics?