let`s create a bunch for playing cyberpunk 2077!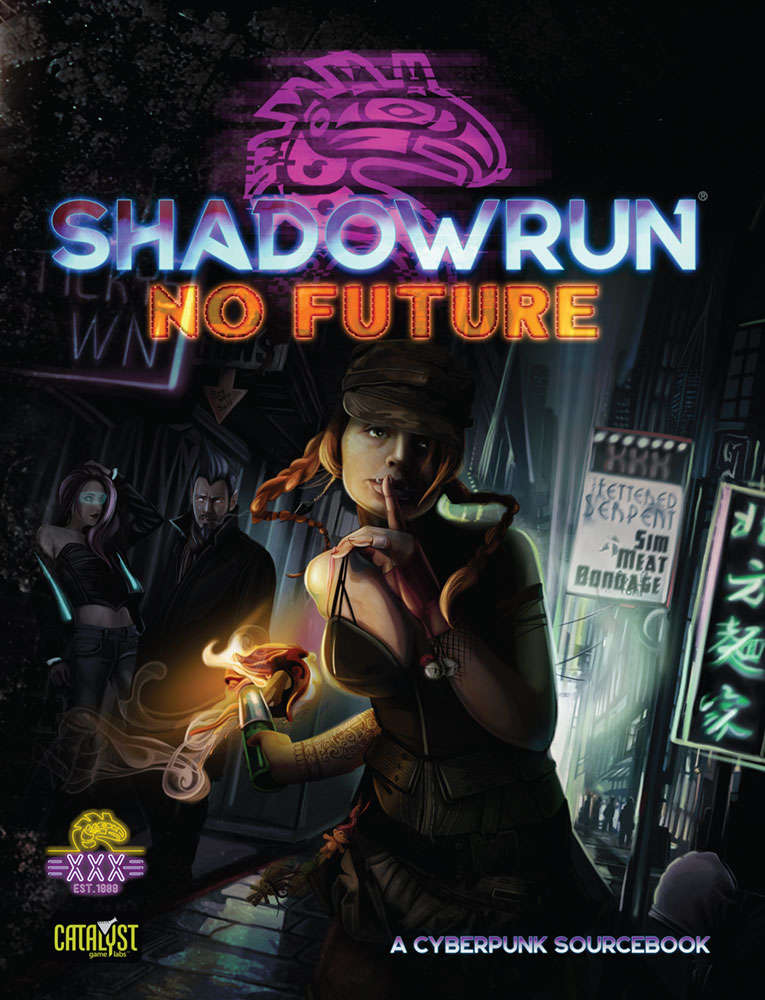 ok, ok, not all at once

Why this and not any other cyberpunk or futurist role playing game?
because of johnny mnemonic - the iconic cyberpunk writer william gibson created this novel in the previously unattained eighties, and keanu reeves incarnated the augmented autistic transhumanist surviving in a shadow-world between streetfighting underdogs and monolithic japanese compagnies in unseen perfection.
"i want my ironed shirts like they do in a hotel in tokyo!"

thats the reason why, its not a big thing.
ich grübelte lange an einem passenden post, und dann fand ich ihn schon fertig
only cyborgs will survive

killerkaninchen

Ich bin so verärgert, dass das Erscheinungsdatum auf September verschoben wurde. Ich meine, es gibt so viele coole Aspekte in diesem Spiel und ehrlich gesagt, zu Hause festzusitzen und nicht viel zu tun, wie ich es gerade bin, wäre es erstaunlich gewesen, das Spiel jetzt zu spielen. Na ja, ich denke ich muss nur warten. Das einzig gute ist, dass ich den Aktivierungsschlüssel für das Spiel von dieser Website, die ich vor nicht allzu langer Zeit gefunden habe, bereits vorbestellt habe. (Ihr könnt es hier überprüfen: keysforgames.de) Mir hat es gefallen, weil sie eine große Auswahl an Spielen sowie anständige Preise haben. Ehrlich gesagt werde ich es wahrscheinlich auch in Zukunft verwenden. Super nützlich, heheh
ich bin sowieso noch dabei, mein deck zu konfigurieren.