Another word for "leader" is "target". Resilient systems are adaptive. If you think in a manner which requires a certain word then perhaps you should check the manner of your thinking to make sure it would work no matter what words are used.
If you look at an organism, a complex adaptive system, can you tell me who or what is the leader?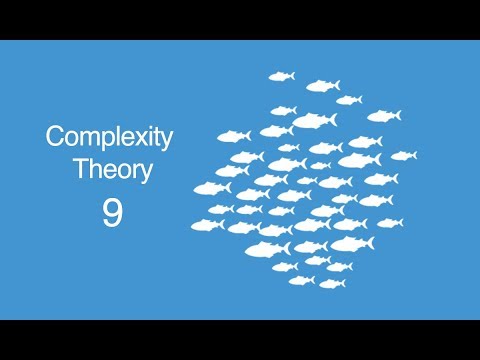 The answer is that the software itself is the leader, the code, self organization.
Mark I suggest you study the work of Dave Snowden:
In specific learn about the Cynefin Framework and if you can understand that then you'll understand why I take the approach I take. You simply cannot think about distributed systems in the same way that you think about centralized systems.